Northern RV Electrical are the newest addition to the Northern RV Group of companies proving expert contract Electricians to the Caravan & Motorhome manufacturing sector. Northern RV Electrical have fully qualified RV trained electricians who understand both 12 Volt and 240 Volt applications for the RV market. Our Electricians understand your deadlines in the fast paced RV manufacturing industry and will assist you in completing your jobs on time.
Northern RV Electricians come to your premises and work with your team to ensure that your RV Electrical is done right the first time. Our fully qualified Electricians have a full understanding of all current rules and regulations ensuring that all your RV`s leave the factory fully compliant and tested and all work is guaranteed.
Why not get a quote from Northern RV Electrical and see how we can save you on the Electrical side of your business.
Qualified Electricians
All Northern RV Electrical tradesmen are qualified and trained in the busy fast paced Caravan Manufacturing environment.
Increase your bottom line
Northern RV Electrical can help you save on your bottom line..
Need to increase production
Need to increase your production, no problem for Northern RV Electrical, we will send another qualified industry trained Electrician.
Rules & Regulations
Let us worry about current rules and regulations and keep your vans compliant..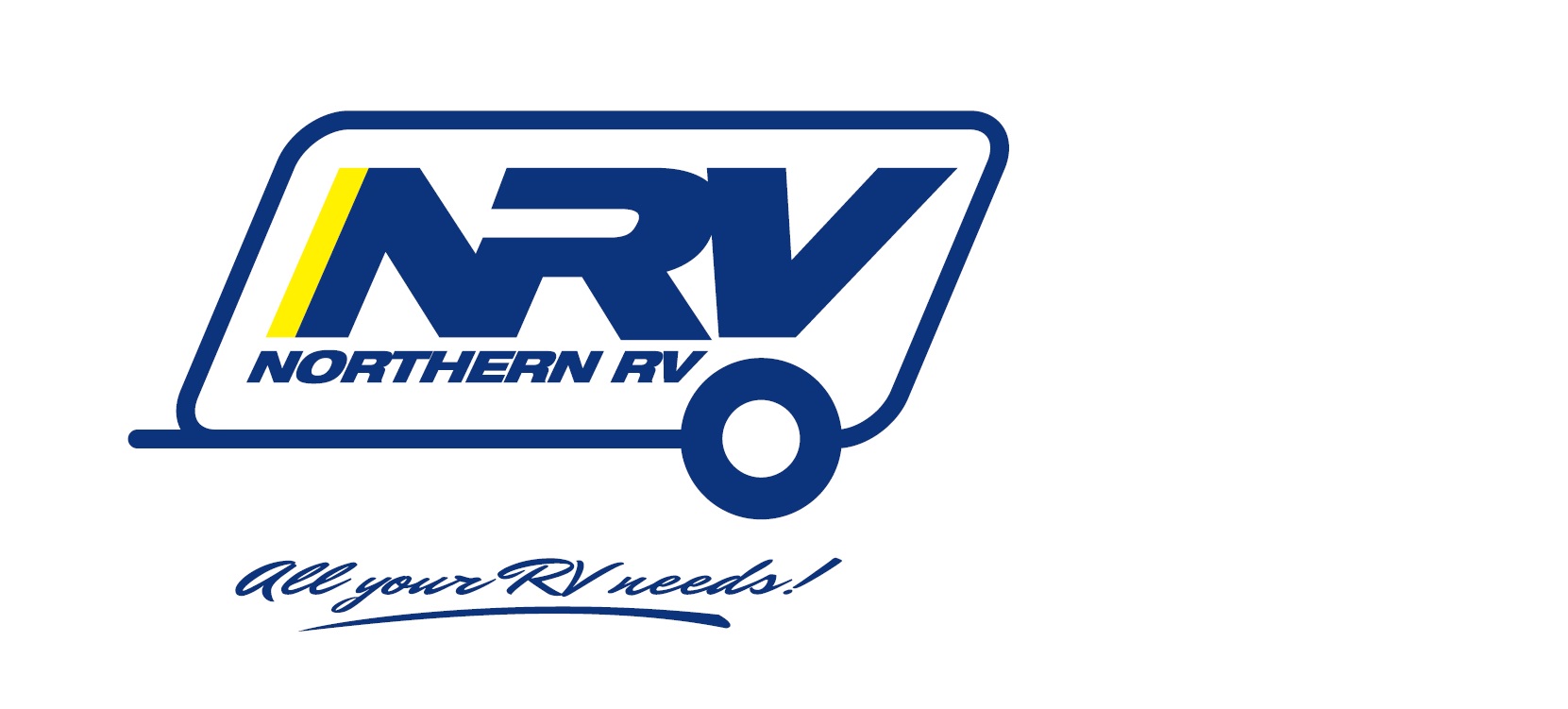 Licensed Electricians
We offer a wide range of Electrical related services for your caravan or motorhome manufacturing business. (RV).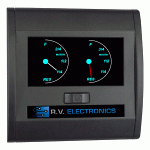 Northern RV Services
Product Sales
Northern RV Services can offer you competitive prices on the supply of your electrical equipment to help keep your build budget to a minimum. (RV).

Technical Knowledge
Northern RV Electricians are trained in all facets of the electrical RV manufacturing and can help you improve your bottom line. (RV's).