We are situated close to Ring Road & Sydney Road, Campbellfield
Northern RV Plumbing & Electrical
29 – 33 Freight Drive
Somerton
Victoria 3062
Northern RV Plumbing
Northern RV Plumbing are the experts in contract Plumbing and Gas Fitting in the RV Industry. Why not give us a call and see how we can help your business.
Northern RV ELECTRICAL
Northern RV Electrical have industry trained qualified Electricians ready to help your business grow to the next level.
Product sales
Northern RV have formed close relationships with suppliers and can offer some very competitive pricing to help your bottom line.
WARRANTY
Work carried out by Northern RV Plumbing and Northern RV Electrical carries a 12 month warranty.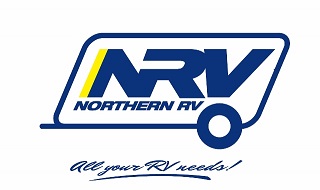 Licensed Contract Plumber Gasfitters
Northern RV offer a wide range of plumbing & gas related services for your caravan, motorhome or recreational vehicle (RV) Manufacturing company. Northern RV Plumbing can help you with getting your business on track.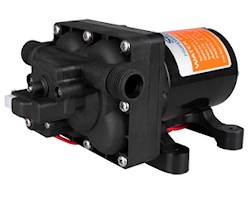 Parts
Northern RV carry a wide range of parts and can help increase your bottom line.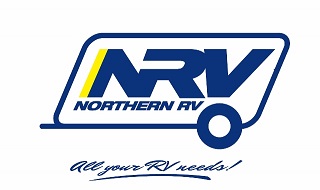 Licensed Electricians
Northern RV Electrical offers a wide range of electrical and related services for caravan, motorhome and recreational vehicles (RV's) manufacturing industry.