qualified contract plumbing & gas fiting
Why not get Northern RV Plumbing give you a quotation for manufacturing.
QUALIFIED CONTRACT ELECTRICAL
Get Northern RV Electrical to give you a quotation on your Electrical requirements.
Northern RV Services
Northern RV Services have great buying power and can help you improve your bottom line. We carry a large range of products and supply many leading manufacturers with competitive prices.
Conveniently Located
We are situated close to Ring Road & Sydney Road, Campbellfield, Victoria.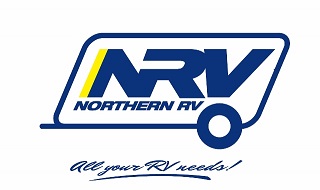 Licensed Plumber Gasfitters
We offer a wide range of plumbing & gas related services for your caravan, motorhome or recreational vehicle (RV).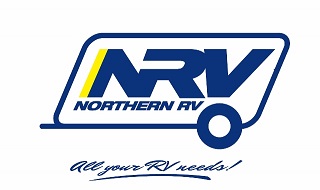 LICENSED ELECTRICIANS
Northern RV Electrical offer a wide range of Electrical related services and can help you with your business.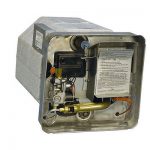 Northern RV Services
Northern RV Services can help improve your bottom line with a large range of quality products.