Northern RV offer a Mobile Plumbing/Gas Fitting and Electrical service to our valued customers, if you're having trouble getting your van or Motorhome to a repairer then this could be the answer.
We can install change over Hot Water services, Install Diesel & Gas Heaters, Repair Plumbing problems, Replace 12 Volt Pumps and many other items.
Northern RV Services are located in Campbellfield, Melbourne, Victoria and travelling charges will be calculated from this location.
If you require Northern RV Mobile Service for your Plumbing/Gas or Electrical problems, please give us a call on 1300 893 813 and we will be able to quote on your requirements.
Mobile plumbing & gas fitting service
Set up on site and need a new Hot Water unit, 12 Volt Pump or Gas or Diesel Heater installed. Why not let us come to you.
12 Month warranty
All work that is supplied & installed by us is guaranteed for 12 months.
qualified gas plumbers and gas fitters
All our mobile Plumbers & Gas Fitters are industry trained and fully qualified. friendly and experienced staff will give you peace of mind that we will do a professional job at an affordable price for you.
Conveniently Located
We are situated close to Ring Road & Sydney Road, Campbellfield, Victoria.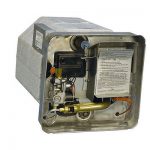 Mobile Licensed Plumber Gasfitters
We offer a wide range of mobile Plumbing & Gas related services for your caravan, motorhome or recreational vehicle (RV). Need a replacement Hot Water installed or Diesel or Gas Heater installed then give Northern RV Mobile c call. Some items can only be repaired from our Campbellfield location.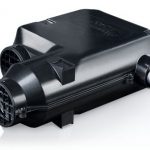 Diesel & Gas Heater Installation  Specialists
We are heating and cooling specialists for caravan, motorhome and recreational vehicles (RV). If you cannot come to us, why not get a quotation for us to come to you.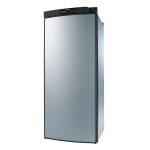 Replacement Parts
Northern RV carry a wide range of replacement items including changeover Hot Water units, Dometic & Webasto Diesel & Gas Heaters.